Indian Air Force intelligence wing has held an Indian Air Force (IAF) Group Captain posted at Air Headquarters in Delhi for allegedly being honey-trapped by a woman and passing on classified information to her under what is suspected to be a Pakistani espionage operation.
Agency reports quoting sources said, "The Officer has been detained from New Delhi for further questioning after he was found indulging in unwanted activities through unauthorised electronic devices during routine counter intelligence surveillance carried out by the IAF's Central Security and Investigation Team."
The Group Captain – equivalent to a Colonel in army – is suspected of passing classified information through Facebook and WhatsApp to a woman, said media reports. The spy operation was detected during routine counter-intelligence surveillance by the IAF'S Central Security and Investigation team. "The IAF Central Security and Investigation team discovered that the officer was indulging in certain unwanted activities through unauthorised electronic devices," media reports quoting an unnamed IAF official said.
According to reports, the officer was reportedly in touch with one of his handlers via Facebook. He allegedly came in contact with a woman through Facebook and was lured into a relationship with her and was then blackmailed to share crucial defence data, said reports.
He could have been in touch with his "handlers" for the last few months and reports quoted sources as saying, "We have strong reasons to believe that the officer was regularly meeting his handlers in the capital."
"The Group Captain, who is a para-jumping instructor but not from the flying branch, is being interrogated after being taken into custody from the Race Course Road area. It is being ascertained whether he is part of some larger espionage ring," said a TOI report quoting a source.
The identity of the woman has not been yet established. The officer's identity has been concealed due to the ongoing investigation.
According to the strict guidelines in the armed forces, soldiers are restricted from sharing their identity rank, posting professional details on social media. They are also not allowed to post photographs showing them in uniform, NDTV reported.
A similar incident involving three officials of Indian High Commission in Pakistan was reported in December 2017. The officials were posted in Islamabad when they were lured by a woman in a honey trap. "The attempt even in this case was to seduce them and later film them in a compromising position," a source was quoted as saying by TOI.
On discovering that the woman is likely to be a spy of ISI in Pakistan, the officials alarmed the authorities in New Delhi. They were immediately recalled from Islamabad and later, they helped the Indian authorities to trace the origin of the honey trap.
In 2015, an Airman in IAF was lured into passing on information by a UK-based girl going by the name McNaught Damini, allegedly a a woman fidayeen belonging to a Jammu & Kashmir-based terrorist group.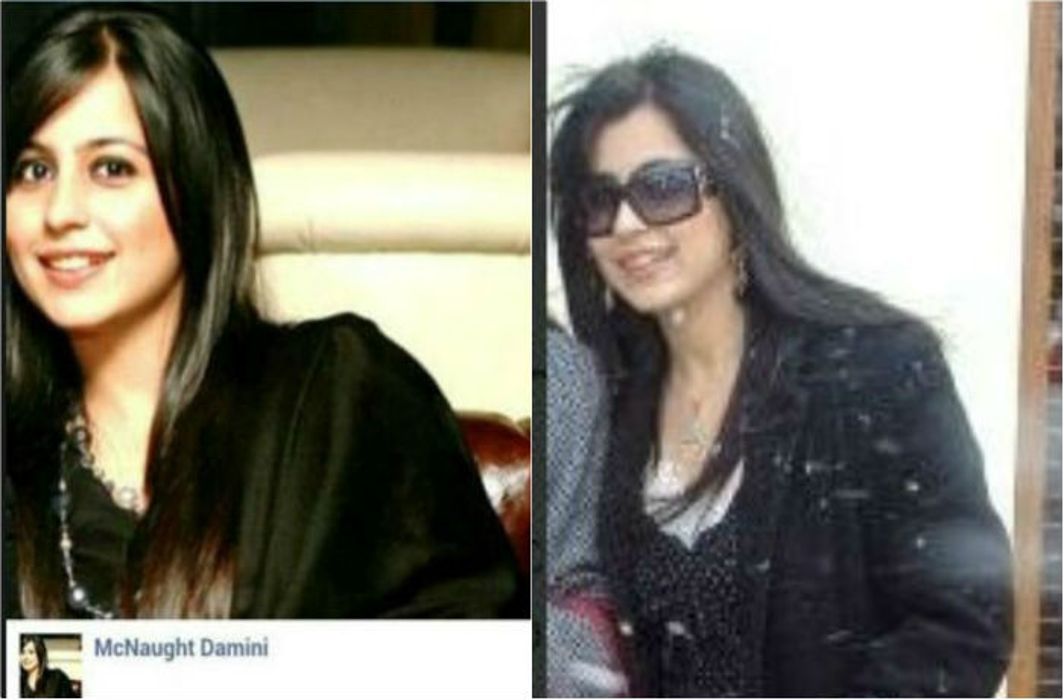 Earlier, in 2011, the Navy had sacked Commodore Sukhjinder Singh after his sexually explicit pictures with a Russian woman had surfaced, the TOI report said.
Singh was posted in Moscow as part of the Indian negotiating team for the acquisition of aircraft carrier, Admiral Gorshkov (now rechristened INS Vikramaditya), for which India finally agreed to pay $2.33 billion after protracted and bitter negotiations with Russia.
In another major commercial espionage case, in which three Navy and one IAF officer were arrested, a staggering 7,000 pages of classified information were 'compromised' from the naval war-room in South Block and the air defence directorate in Air Headquarters in what came to be known as the Navy war-room leak case in May 2005.
The other means for espionage adopted is suspected to be malware introduced through mobile apps. A report in IBT recalled that earlier in November 2017, the Ministry of Defence (MoD) had issued an order to the Indian Army and asked all the army cadres, including the officers, to uninstall over 40 Chinese mobile applications from their smartphones. The MoD had released a list of such applications and categorised them to be 'spyware', which means that it can be hacked and misused by hackers.