By Kritika Bobal
New year, new Covid variant!
Alpha, Beta, Gama, Delta and now Omicron. The Covid-19 variant feels like a loop. It's been 2 years since the pandemic hit and it doesn't seem to end anytime soon. The latest Omicron variant was first detected in South Africa and since then it is growing at a rapid pace. Within 10 days it has already spread to more than 36 countries.
There's a lot we don't yet understand about Omicron, including its impact on immunity and what it means for vaccines. Here's what clinical scientist Muge Cevik has to say about the emerging omicron virus in South Africa.
What we might expect & how to interpret the emerging data?
1- Genomic data:
According to Cevik, the biggest concern with omicron is that it contains more than 30 mutations in just the spike protein, the part which helps it enter human cells and the target for vaccines. This mutation profile is very different from other variants of the corona. There are plausible biological consequences of some of these mutations, but we don't really know the combined effect of all these mutations, so the full significance of omicron is uncertain.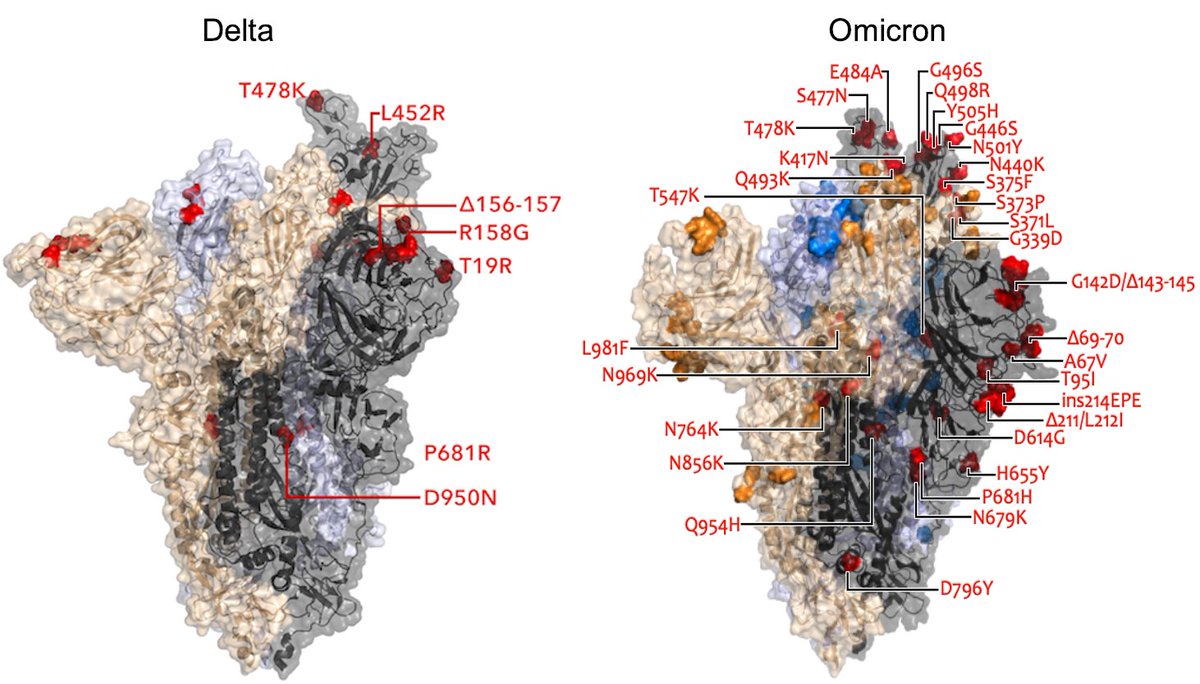 So where did Omicron come from? And when? When did the lineage branch off? How old is Omicron itself?
For how long Omicron has been circulating is an important question. Most estimate land ~ mid-October & identification of cases with no travel links to SSA indicates early evidence of community transmission.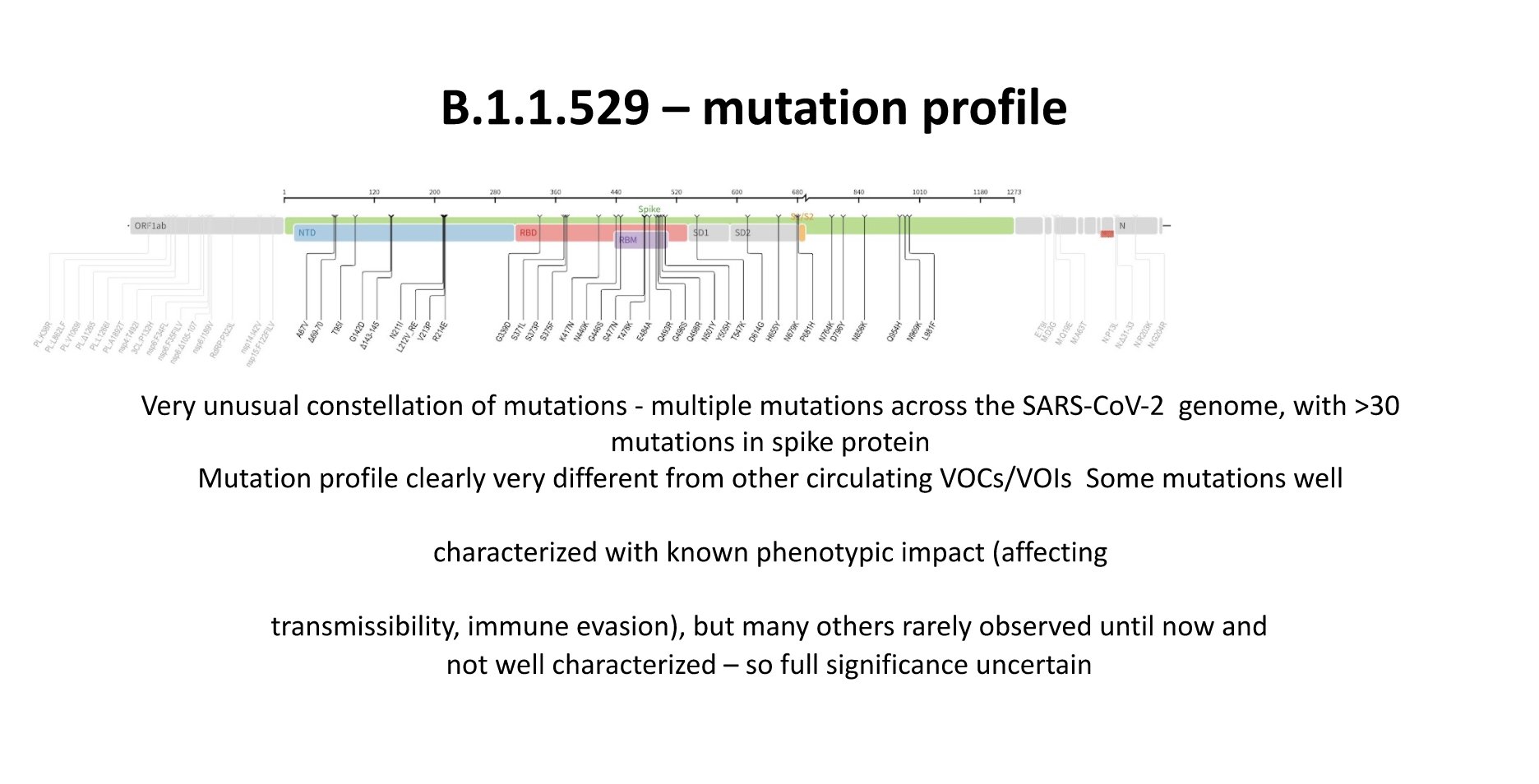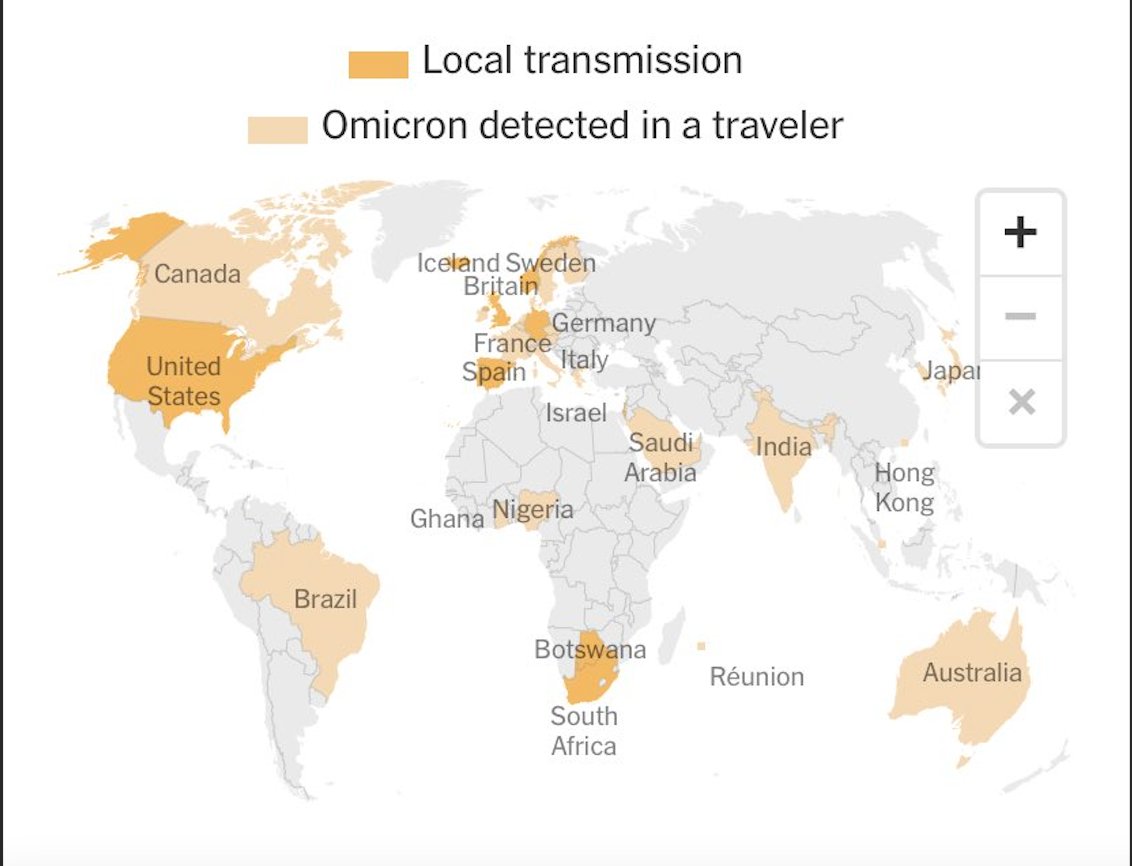 According to Immunologist Kristian G. Andersen Andersen, it's clear that the lineage leading to Omicron is old – possibly mid-2020, but there's a huge amount of uncertainty in exactly when and where. We also don't know from what basal lineage this branched off and convergent evolution makes this tricky.
Adding further Anderson said that, we believe (a) the lineage leading to Omicron branched off a long time ago, (b) Omicron is young, but (c) is already widespread in parts of Africa. So what led to Omicron? Three main hypotheses:
a. Undetected circulation
b. Immunocompromised patient(s)
c. Animal reservoir
2- Epidemiological data:
According to Cevik, epi data could give clues regarding the growth rate. There are several analyses about Gauteng indicating omicron seems to spread quickly, right increasing from ~0.8 to >2. Prelim evidence from South Africa suggests this might be driven by an increased risk of reinfection.

It's especially concerning that omicron is increasing not only in Gauteng province but also in other parts of South Africa, which could be an indication that the rapid rise is likely not due to other factors such as behaviour.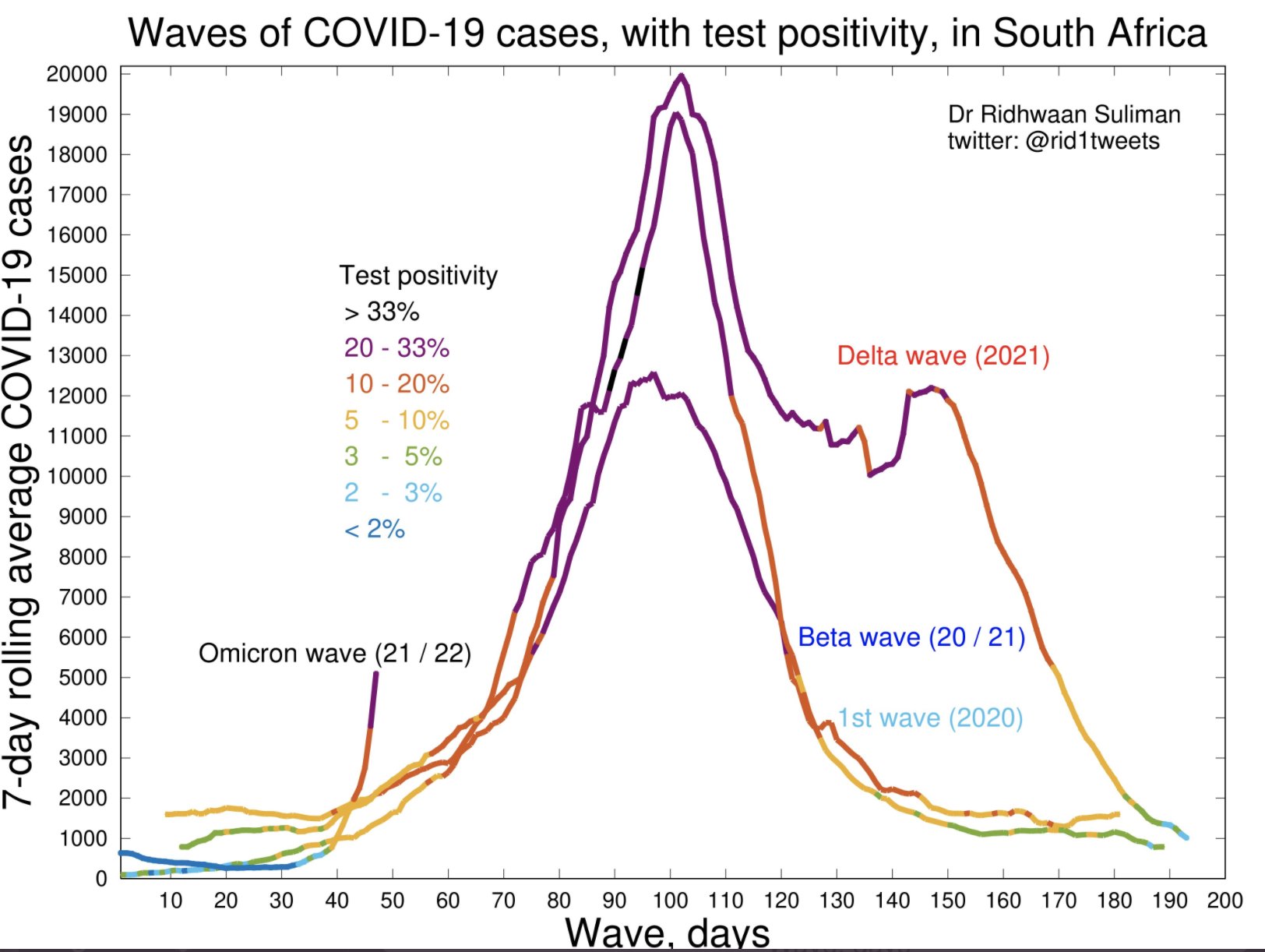 So, putting all these observations together, we can make an assumption that there might be a correlation between omicron and increased rates of infection.
3- Modelling data
Rapid displacement of existing Delta by Omicron in SA is a key clue that it's likely growing fast, at least in pop with a 25% vax rate & high immunity from prior infection. We don't really know whether a similar picture will play out in other countries.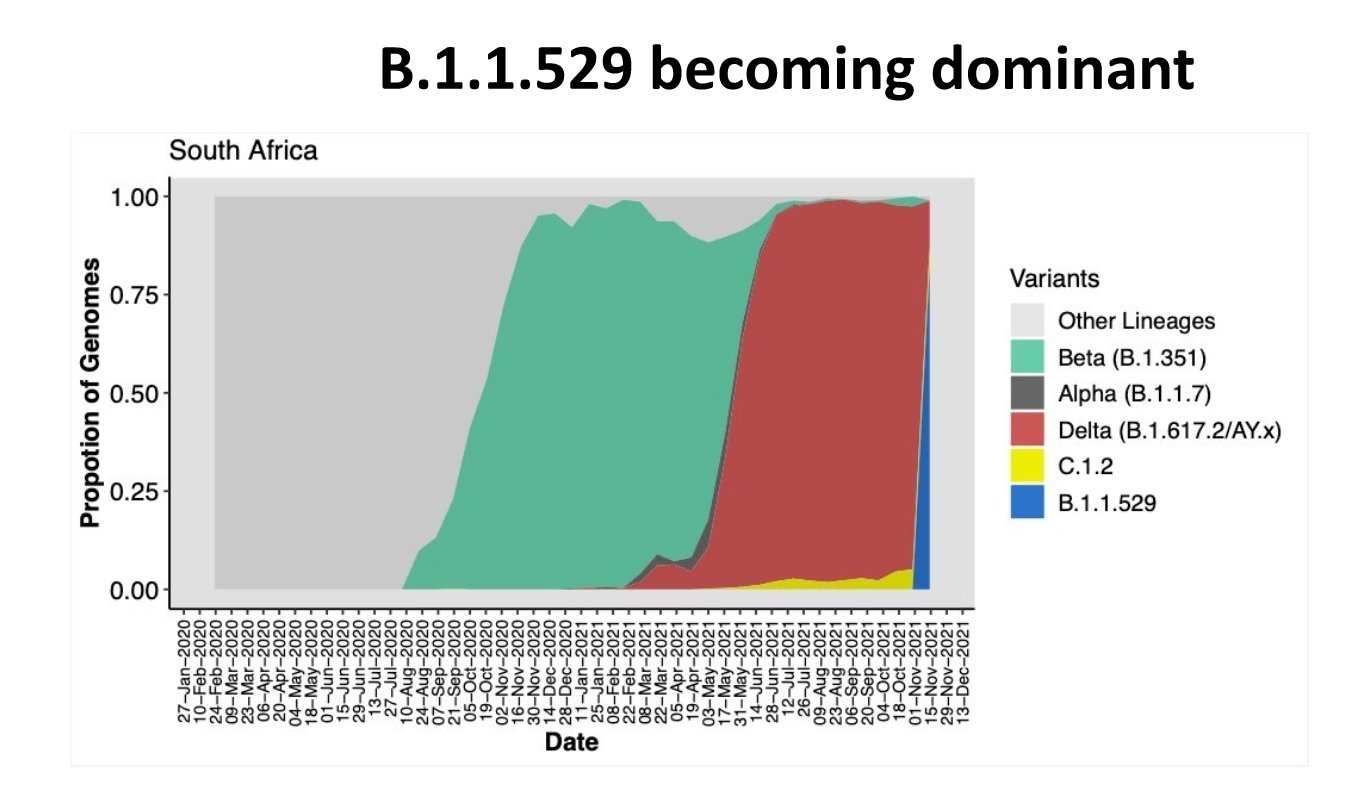 We've seen other variants that had us concerned — beta would be the best example. While it had an impact on immune response, it's been outcompeted w/ intrinsically more transmissible variant, delta. We don't know the answer as to how this is going to go for omicron.
One of the strongest pieces of evidence to monitor is the trend in other countries, not only increase in omicron cases as this is expected but the replacement of delta. For instance, incidental S-gene target failure (SGTF) seems to be a proxy for omicron due to 69-70del.
Data from England shows a recent uptick in cases w/ SGTF, but this is early data and could indicate importations & linked secondary cases rather than community transmission. So, researchers are carefully watching this data.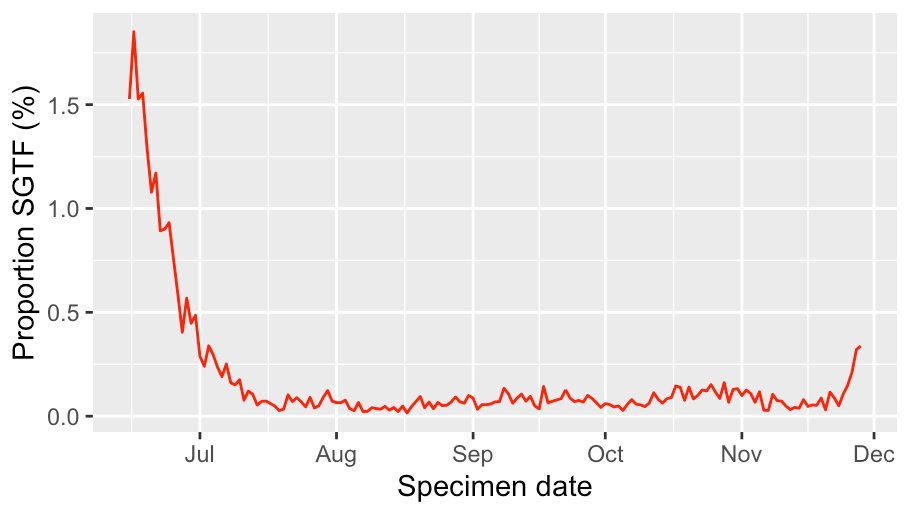 4- Immune response
Mutations in the omicron might mean the immune response generated by vaccination (or prior infection) may not target it as well. Important to remember that immune response provides multilayer protection – it is unlikely that all protection will be lost.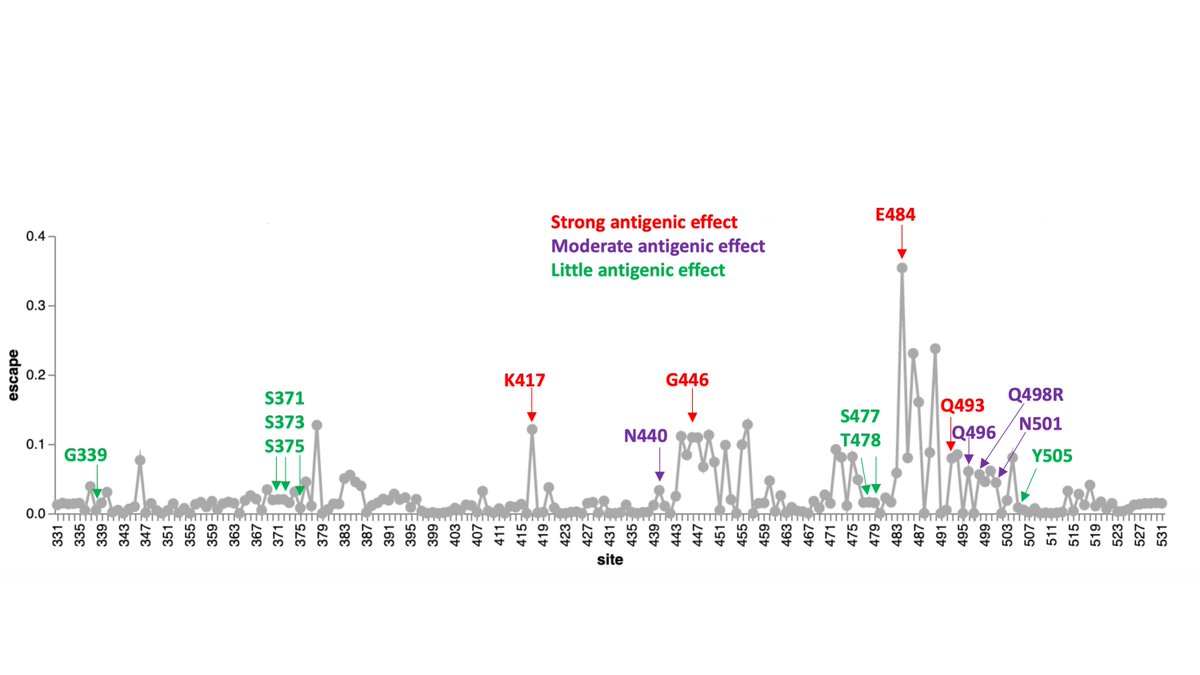 Muge Cevik also said that when considering vaccine effectiveness against new variants, there are at least three elements to consider.
Read Also: Omicron scare: 5 things to be taken care of before you plan to travel