Amid reports of Congress gearing up to elevate Rahul Gandhi as its president, Mani Shankar Aiyer, a senior party leader has raised question against the very roots of democracy in the party. He took jibe at party president Sonia Gandhi and vice president Rahul Gandhi saying that only mother and son can acquire the post of party president.
He was speaking to media persons on Sunday at a function in Solan, Himachal Pradesh. His video has become viral showing him speaking to a TV journalist while sitting in an open air festive ambience.



"I think only two people can be Congress President – mother or son. Rahul has already said he is ready to contest the election" Aiyer was quoted saying.
He further said, "To contest election, rival candidate (raqeeb) is required. Now you find if there is any rival. If there's no one and there's only one candidate, how will you conduct the election in the first place?" he questioned.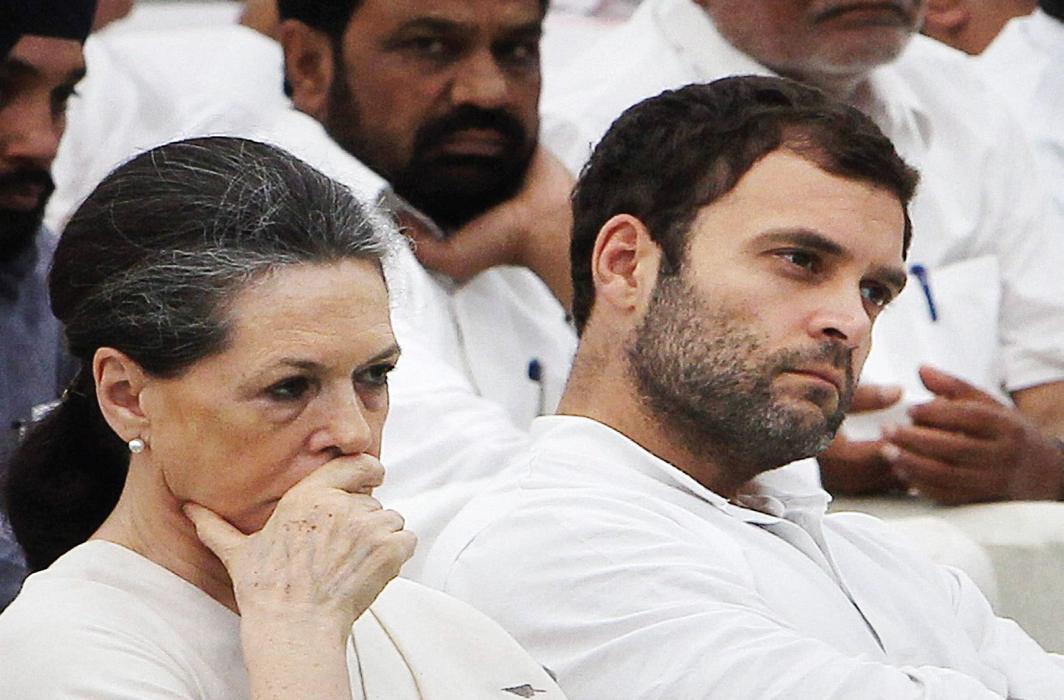 Rahul Gandhi is likely to be announced as party president by the end of this month and succeed his mother Sonia Gandhi, who led the party for 19 years.
Recently Congress MP Sachin Pilot told journalists about the possibility of Rahul Gandhi taking over as party president in accordance with the "general sentiment" in the Congress.
Moreover, Mizoram Chief Minister Lal Thanhawla, has also recently indicated about Congress' unanimous decision to elevate Rahul Gandhi as its president as it needs a leader in place of Sonia Gandhi who faces health issues.
Thanhawla argued in support of the decision saying, "There are various types of leaders. Some leaders are made, some leaders are imposed. Rahul Gandhi is not a willing politician but party needs a strong, good leadership."
Delhi unit of All India Congress Committee (AICC) has also passed a resolution on Saturday requesting Rahul Gandhi to take over as party president.
According to sources in Congress, Central Election Authority of the party has decided to fix the date around October 10 for the beginning of the election for the post of party president. The results are expected to be announced by October 25.